There's nothing like fall in the Laurentians. We have plenty of ideas to help you enjoy this colourful season to the fullest.
Fall activities Laurentians
What better place than the Laurentians to witness autumn's spectacular show. Around every turn, over the top of every hill, the colours cascade down the hillsides and throughout the valleys.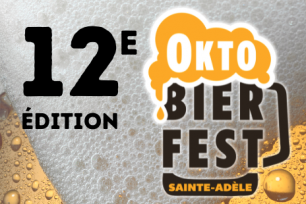 Fall
All the local villages and towns celebrate this event. Ste-Adèle Oktobierfest is a very popular 3-day event with lots of artisan kiosks, free concerts and over
En savoir plus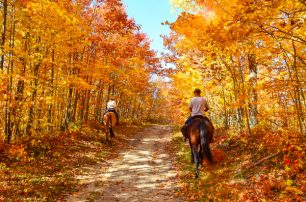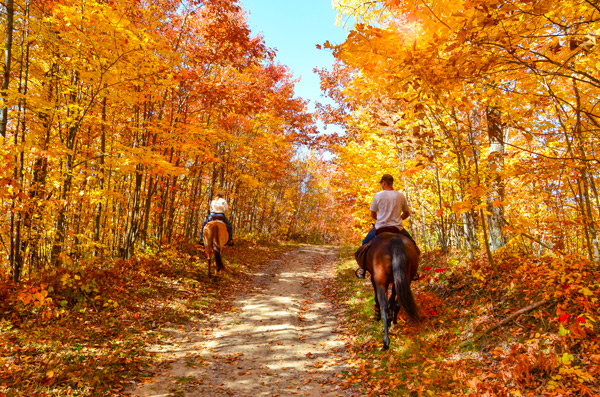 Fall
Horseback riding—or hiking if that's your preference—is another great activity to admire the beautiful fall colours. Ask us about the best lookouts for breathtaking views of
En savoir plus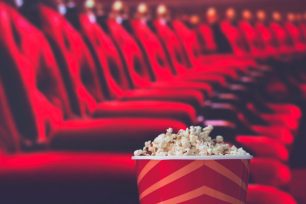 Fall
The Pine Theatre in Sainte-Adèle is unique in the Pays-d'en-haut region, and only 1.5 km (1 mile) away from the inn. Here, you'll find two pavilions
En savoir plus