Restaurants in laurentides
The Laurentians has a truly impressive array of dining options to add flavour to your visit or stay.
La Chitarra Moderna
La Chitarra Moderna in Sainte-Adèle serves delicious fine Italian cuisine. Housed in an ancestral building on Morin Street, the restaurant features an intimate ambiance and a charming outdoor terrace. Its well-balanced table d'hôte includes veal, grilled meats, seafood and pasta, all served by a helpful and friendly staff.

Chez Milot
Family owned since 1985, Chez Milot is known for its generous portions and varied cuisine including specialities such as mussels, fish, a wide variety of meats and a rich assortment of delicious desserts. Enjoy a relaxing meal in the restaurant's fully covered and heated terrace or welcoming dining room equipped with a cozy fireplace for splendid fall or winter evenings. The staff is friendly and the sommelier will happily advise you on the choice of wine that will best accompany your meal, according to your tastes and budget.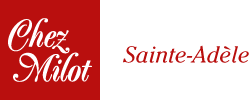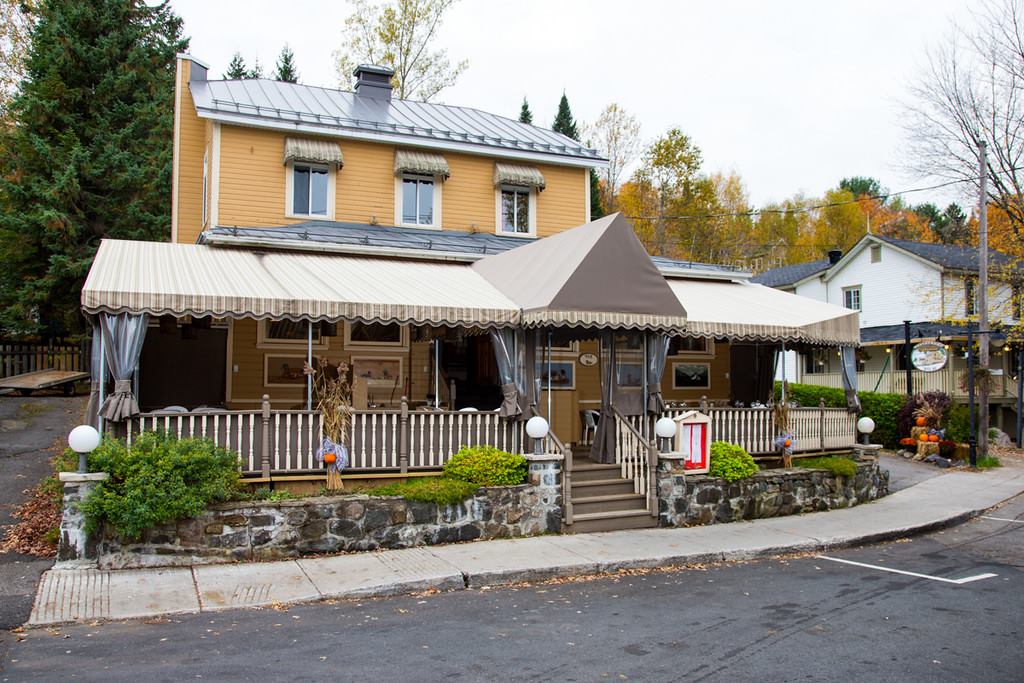 Boulangerie La Mie Richard
Owner Richard Marleau and Master Baker Francois Poulin, along with their team offer customers an incredible array of mouth-watering creations. When you step into this bakery, no matter the time of day, you're sure to find delectable products including a great variety of delicious pastries and artisan breads. Indulge in croissants, chocolatines, cheese bread, sourdough, chocolate, cranberry & date bread, olive bread and so much more! Every morning, you'll find their delicious breads in our breakfast buffet. Our guests adore them!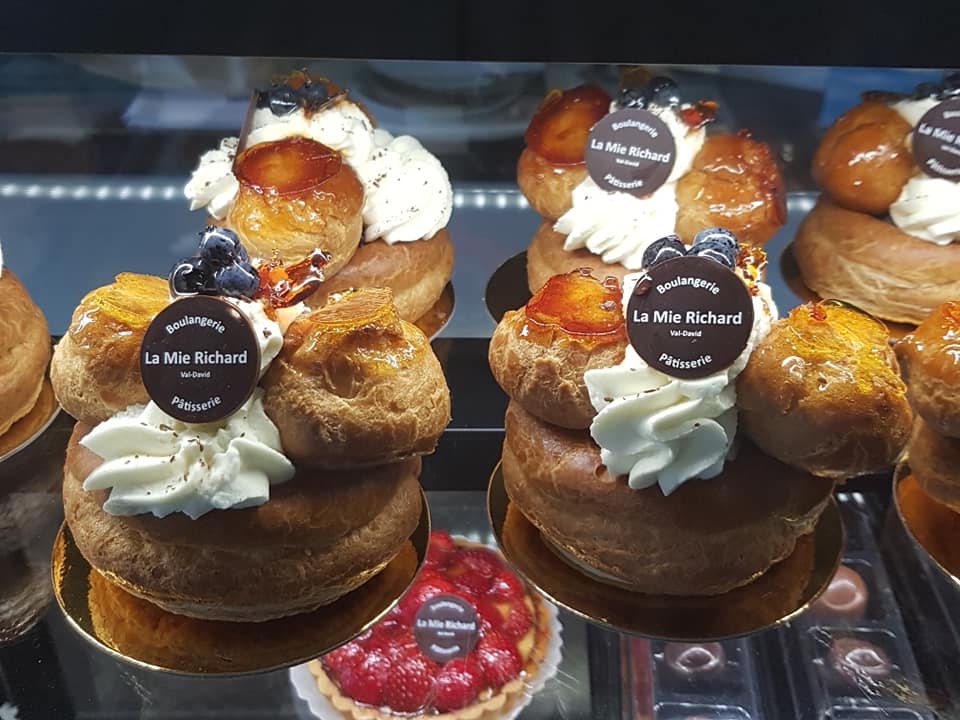 Esmeralda sur le Lac
For over 30 years, Enrico, Albina and their friendly team have been serving fine Italian food in this charming restaurant with an incredible view of Lac Rond. Each dish is carefully prepared with the best ingredients to stimulate your appetite and please your palate! Enjoy the sunset on the lake and the seasonal lakeside terrace.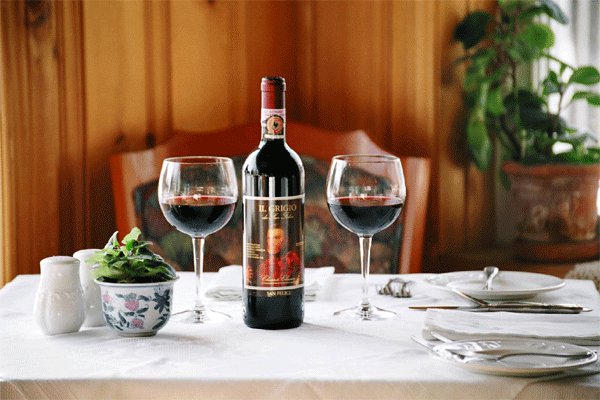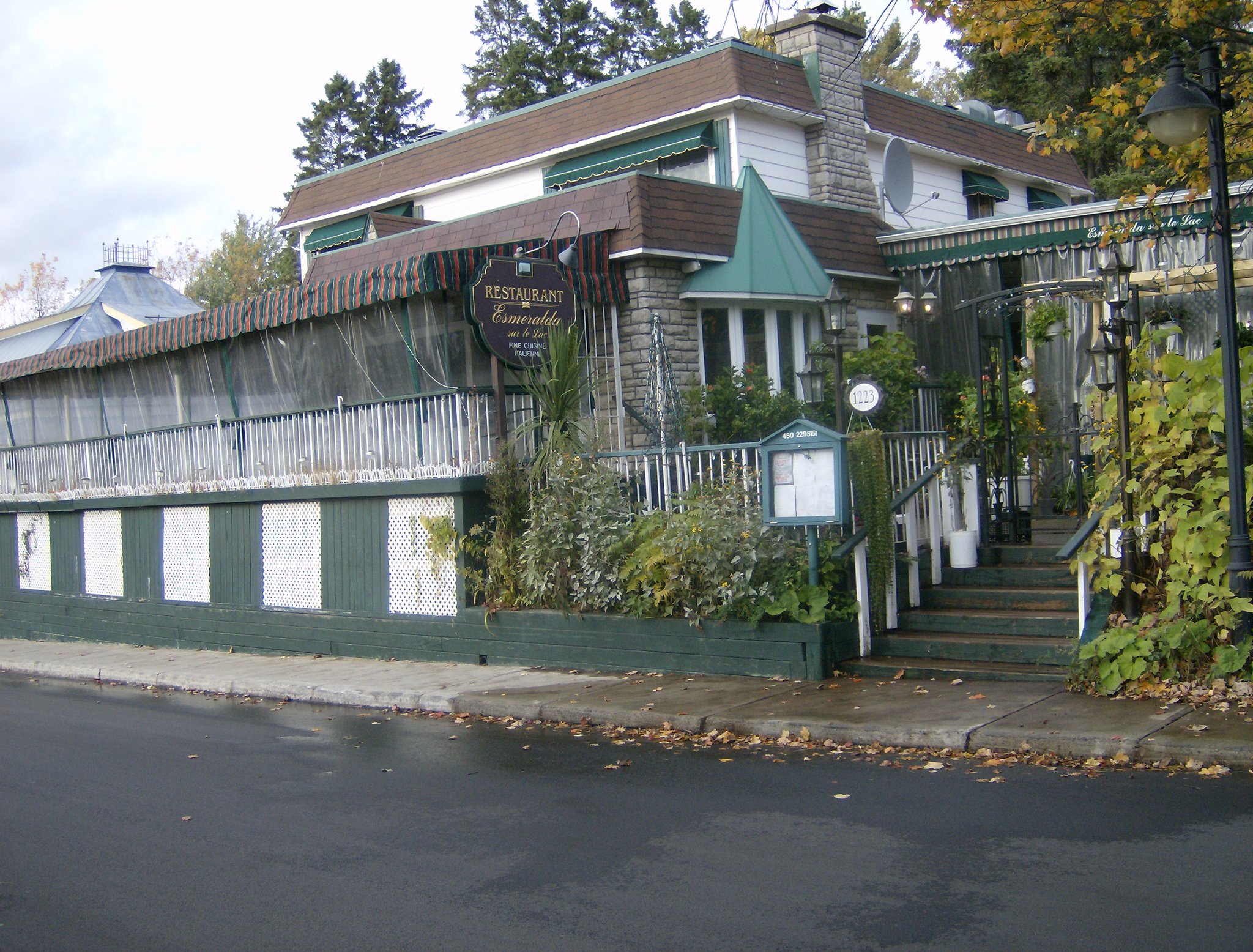 L'Express Gourmand
Chef-owner Didier and his wife Vivianne invite you to enjoy a passionate dining experience set to the rhythm and the seasons of local produce. Chef Didier studied and learned his trade in France, and in 2005 he and Vivianne fulfilled their dream by opening L'Express Gourmand in a one-room schoolhouse dating back to the 1800s. Their wine list allows for the careful pairing of wine with wonderful dishes prepared with the belief that slow cooking is a way of life!
L'Épicurieux
L'Epicurieux is a cozy restaurant overlooking the river with great food and service. It's owned by 3 very talented locals—Fanny, Dominic and Maxime—who celebrate good eating in the most basic way: focusing on freshness and supporting local producers as much as possible. The menu carries a variety of salads, tartars, meats, fish, burgers and sandwiches. An assortment of signature cocktails is also available.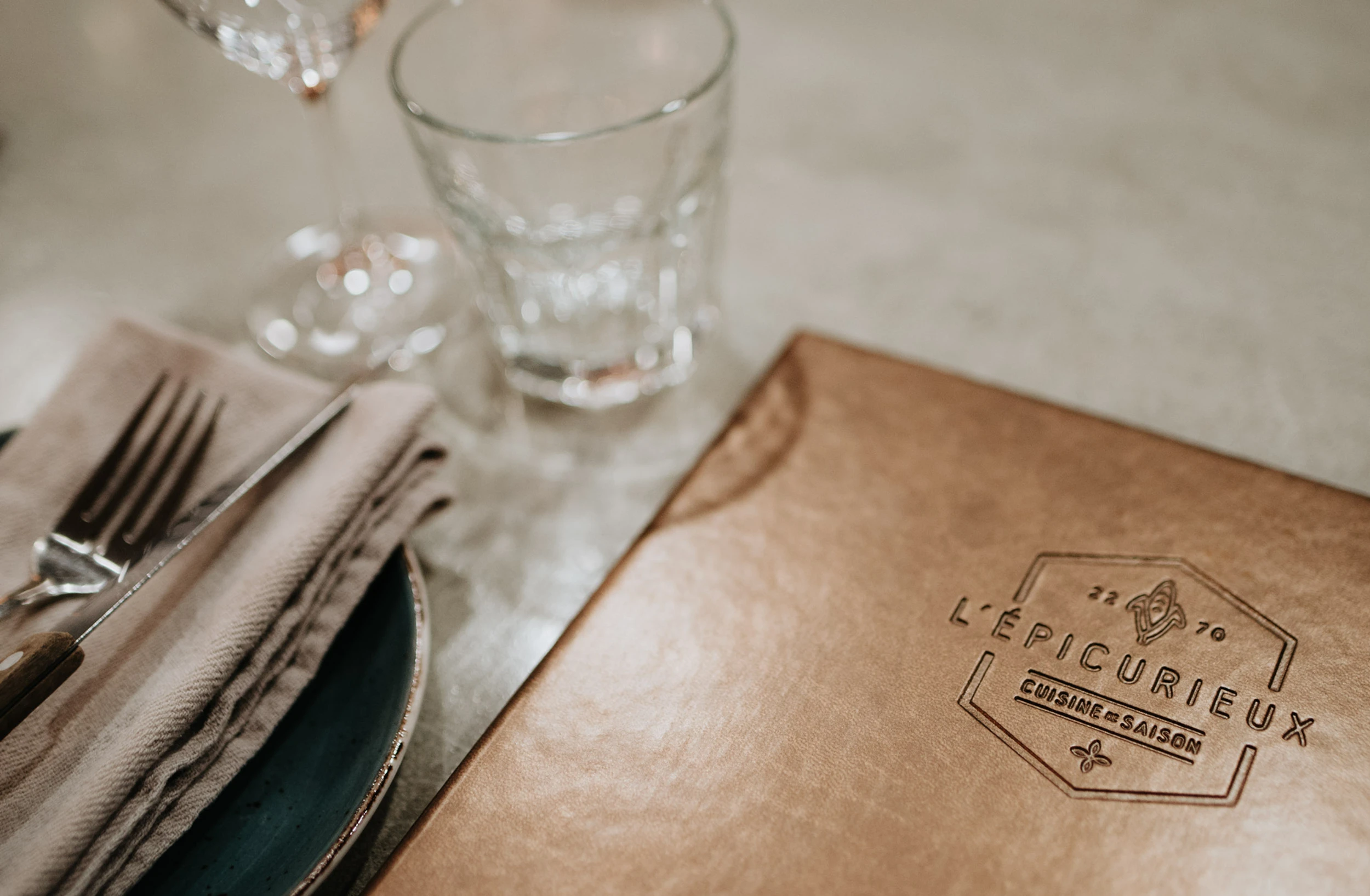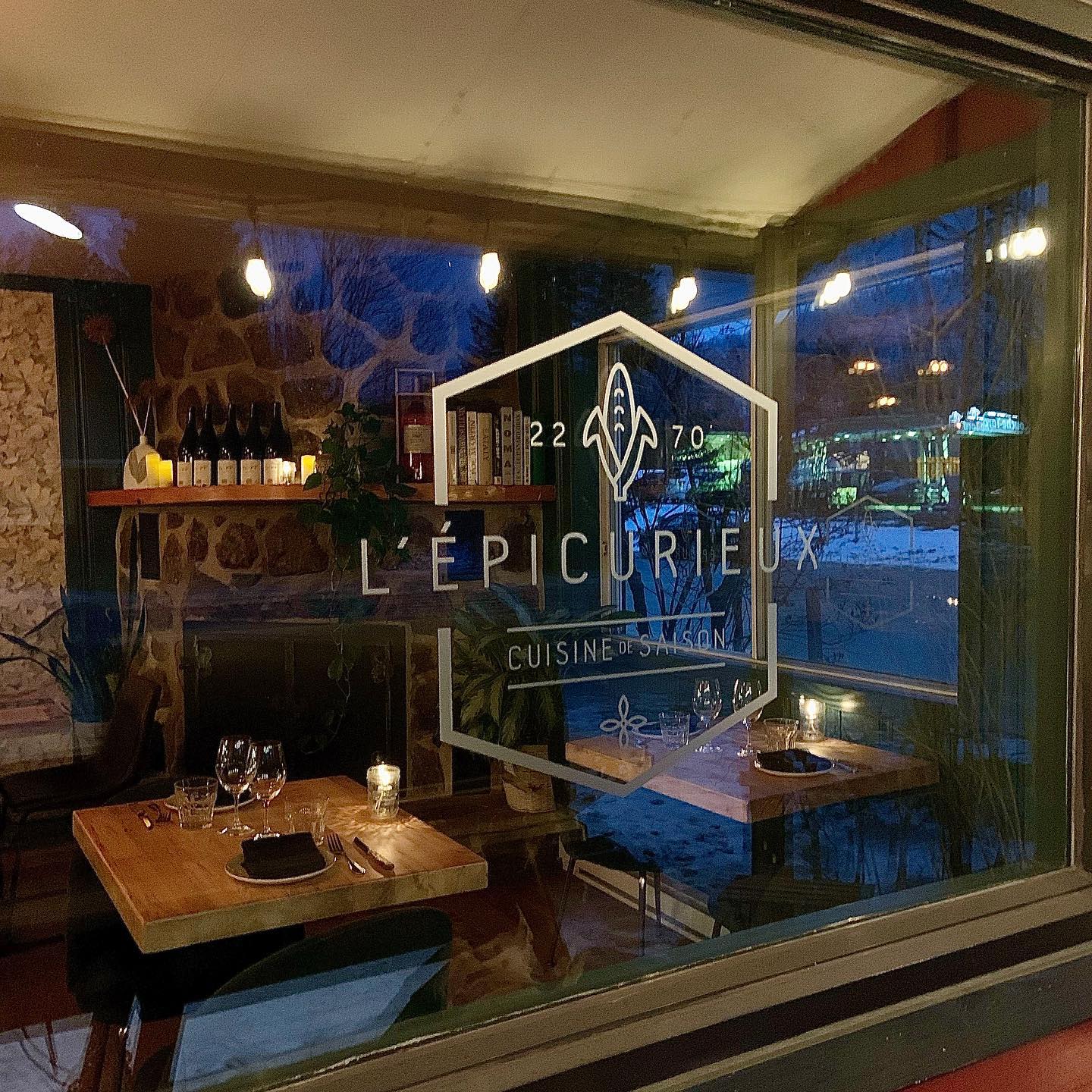 Recto-Verso
Chef Bruno Léger, known for his surprising and flavourful combinations, is constantly reinventing his table d'hôte. Here you'll find local, seasonal cuisine served in an updated ancestral home featuring a bar, a private lounge and a charming terrace.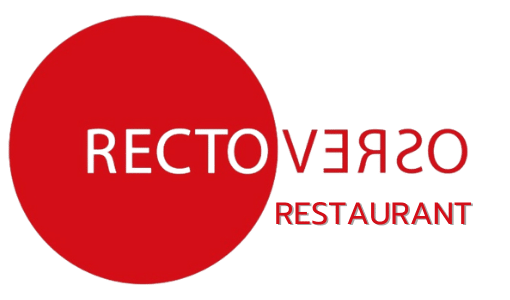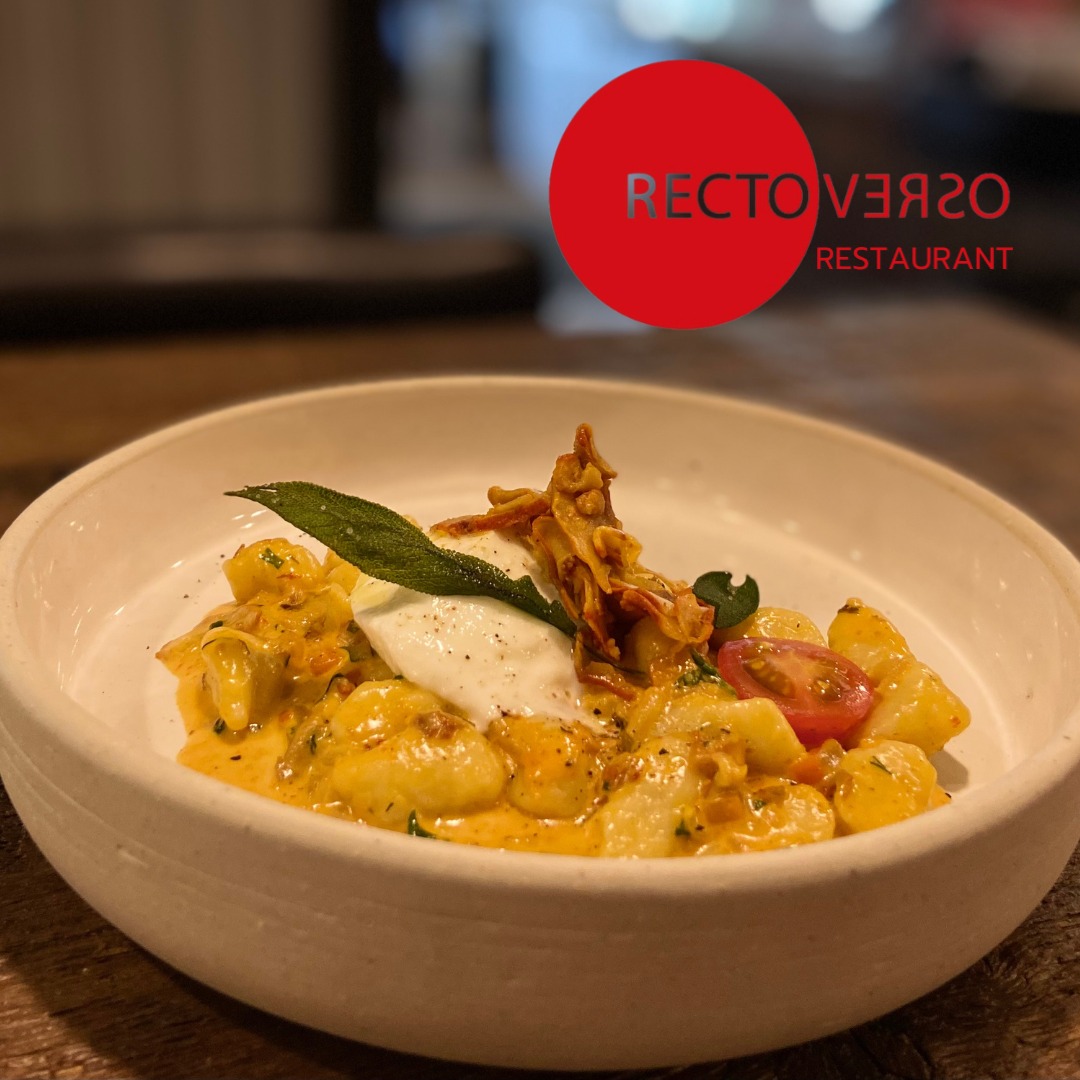 Moe's St. Sauveur
Located in the heart of Saint-Sauveur, Moe's Bar & Grill has been in operation for over 25 years. It's renowned for its traditional smoked meat sandwiches and also offers seasonal dishes of European and American inspiration. Always staying true to its roots, Moe's has something for everyone and provides a pleasant, modern dining experience. Choose from a wide selection of sandwiches, pizzas, pasta, salads and signature dishes. You'll love the lively and comfortable bar atmosphere with friendly service and plenty of televisions to watch your favourite sports events.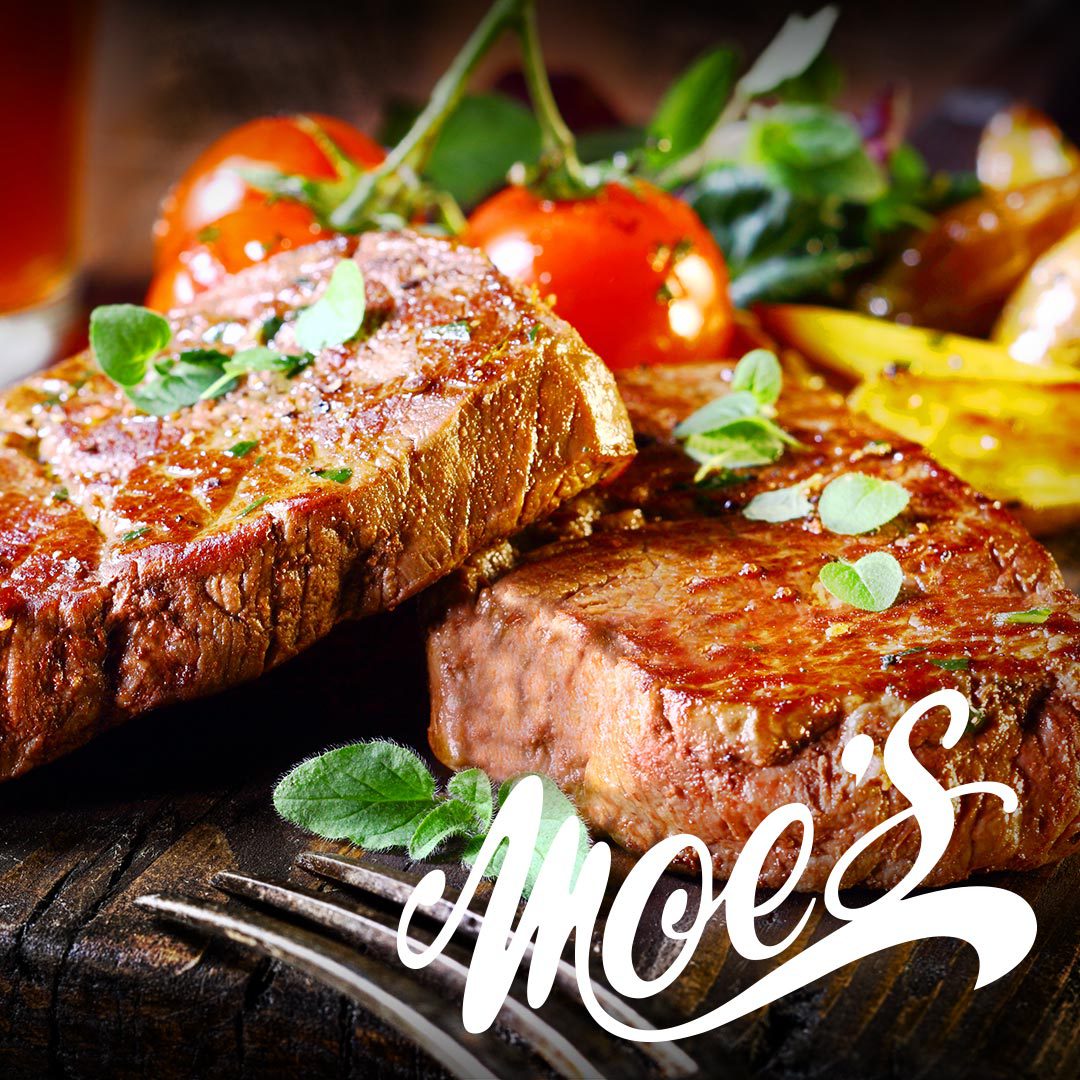 Maestro
Considered one of the best restaurants in Saint-Sauveur, Maestro serves Californian-inspired cuisine. You'll love this popular and trendy two-level restaurant with its alpine décor and tasty dishes including steak, tartars, Asian-inspired dishes, pasta, excellent desserts and an impressive selection of wines. Maestro is the place to see and be seen!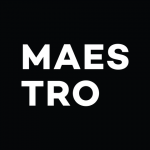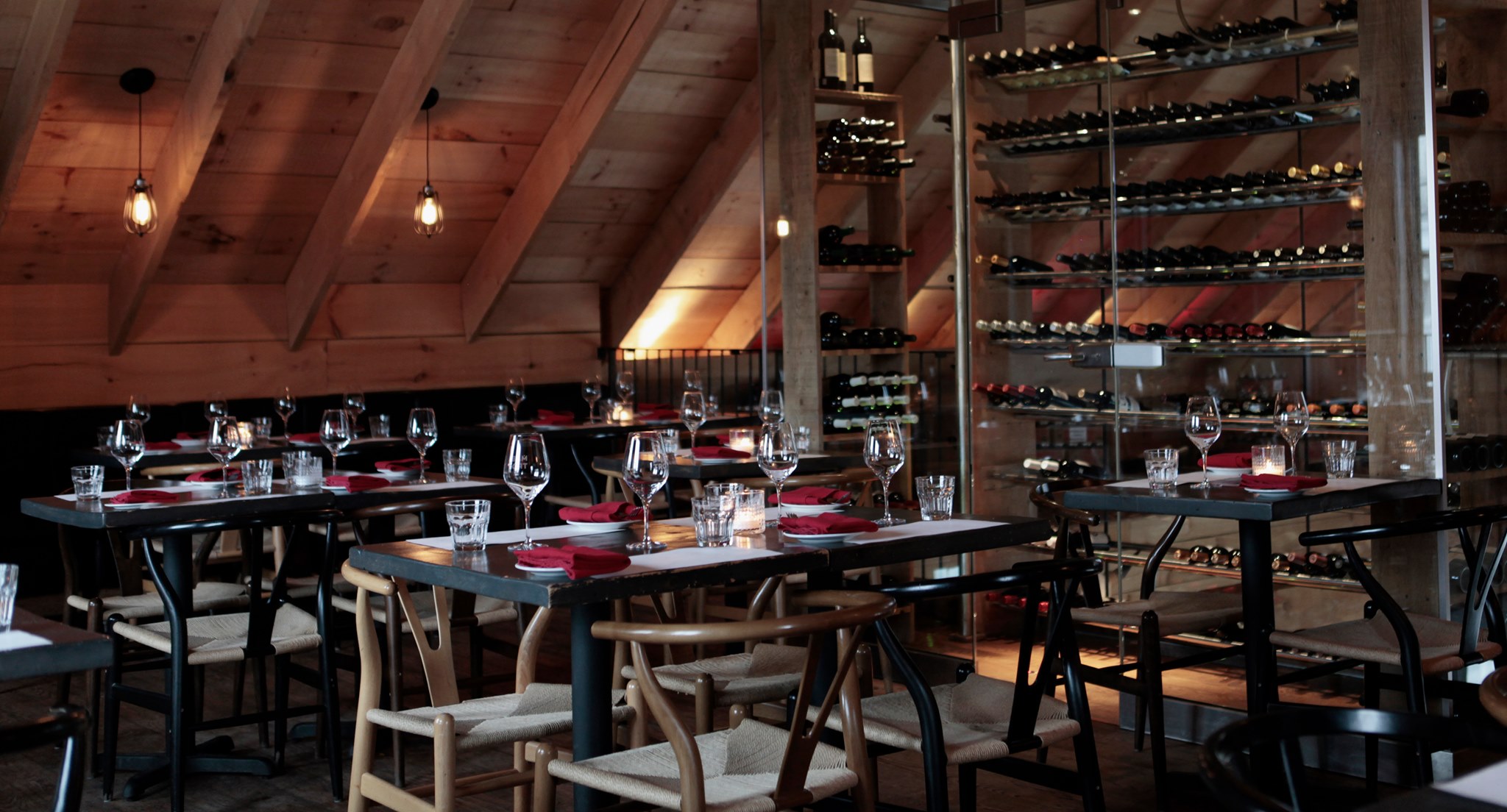 Microbrasserie Le Baril Roulant
This small microbrewery offers a large selection of local beers, spirits and ciders, as well as light meals and tapas. It's a great place to enjoy cultural activities including concerts, exhibitions, game nights, movies, documentaries and music jams. Le Baril Roulant is located in the heart of Val-David and features a sunny riverside terrace.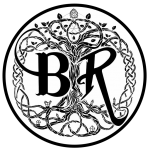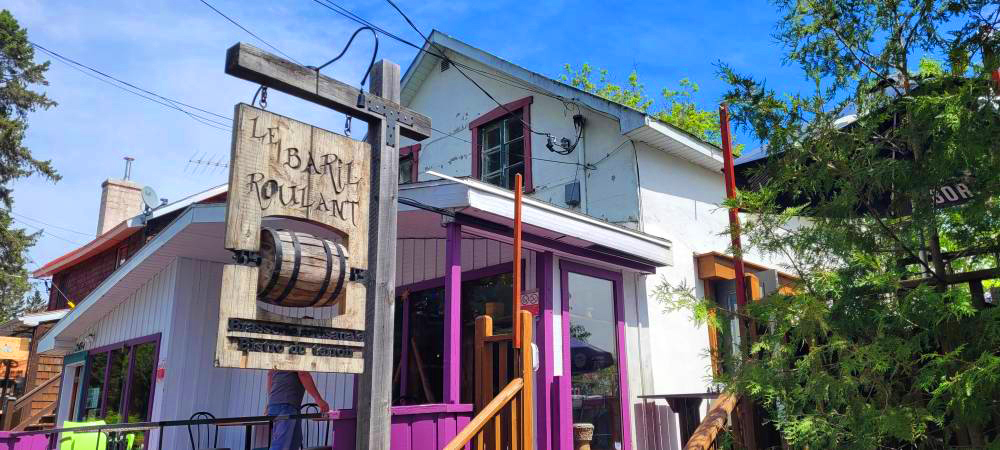 Gibby's
Located in the charming village of Saint-Sauveur, Gibby's is one of the region's best-known restaurants. In keeping with Gibby's tradition of culinary excellence in Old Montreal, the restaurant features the same delicious steak, seafood and fresh fish dishes. With its extensive wine list, friendly ambiance and great location in Saint-Sauveur, any occasion is good to visit Gibby's.