Spa Treatments
Auberge et Spa nordique Beaux Rêves in the Laurentians offers 6 types of 60 to 90-minute massages. Also, you can visit our Nordic spa for a complete relaxation experience.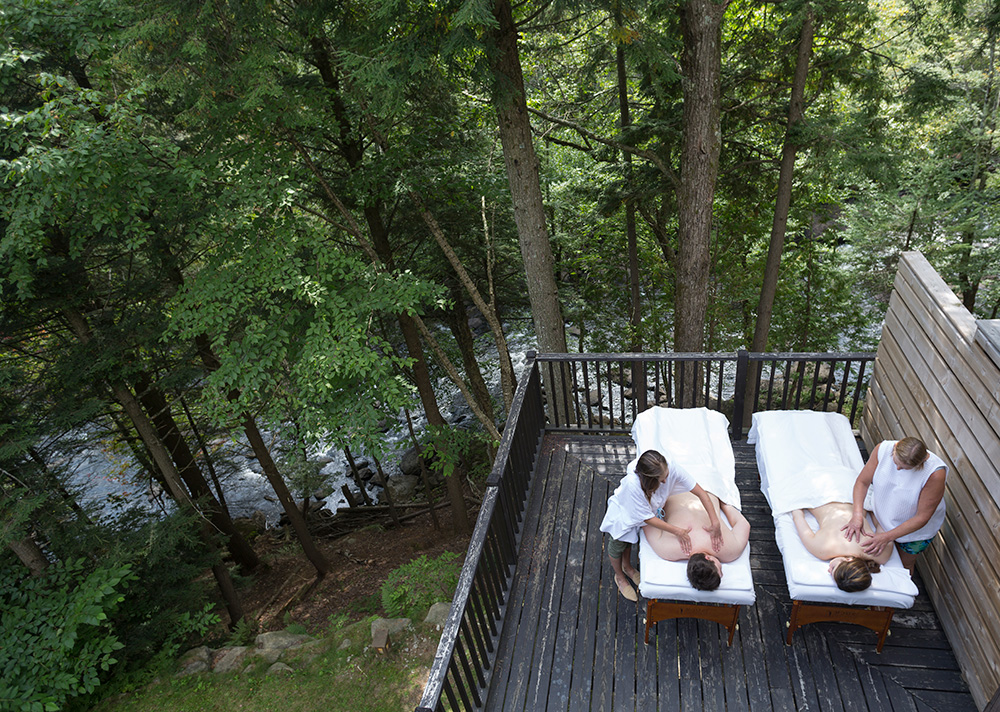 Reflexology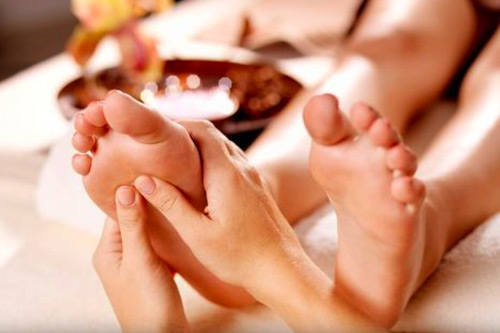 This technique is based on the principle that different zones or reflex points of the foot correspond to different organs, glands or body parts. It eliminates blockages due to stress by reducing tensions. Also, it increases blood circulation and improves the functioning of the nervous system, allowing one to achieve harmony.
Swedish massage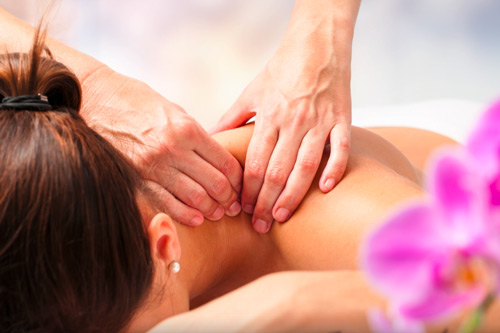 This massage consists of a series of movements which liberate the muscles of toxins while relaxing and energizing the body.
Therapeutic massage
You deserve to relax. Why not indulge in a therapeutic massage? The therapist will apply targeted pressure to alleviate tension and muscle pain in specific areas of your body. Using varying levels of pressure, the massage will carry you to a complete and balanced state of relaxation.
Hot stone massage
This 90-minute full-body massage focuses on the body, the face and the scalp. Vitality is increased as the hot stones release a microscopic flow of energy. The heat radiates to the bone, relaxing the body and soothing physical and nerve-related pain. The effects can be felt for several days. The cold marble stones improve tonicity and are used in alternation with hot stones to create a deeply enjoyable contrast.
Lymphatic drainage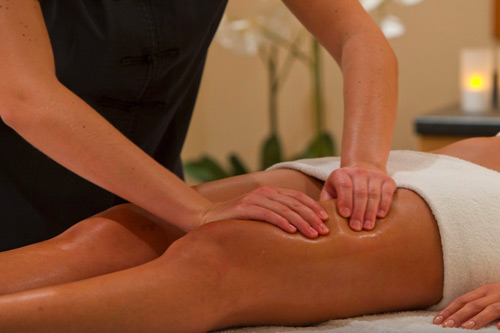 Manual lymphatic drainage (MLD) is a gentle massage technique used to stimulate the flow of lymph, detoxify the body, and boost the immune system. The therapist works their hands over the person's entire body, using their fingers and palms to exert varying levels of pressure to guide lymph to the drainage pathways
Foot massage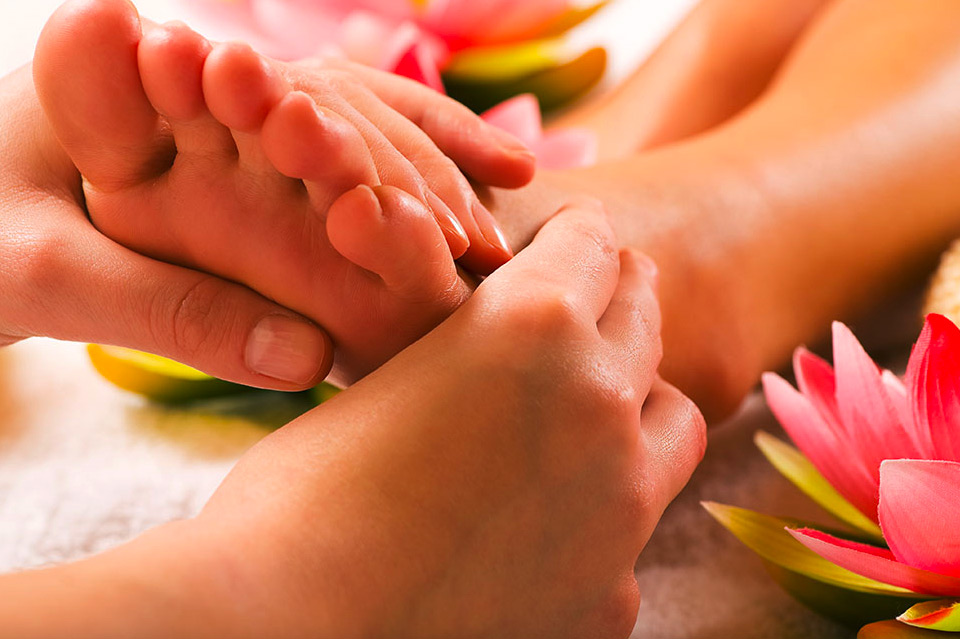 After a long day, lean back, relax and let all your pain and stress melt away as you experience a restorative foot massage.