Accommodation accepting dogs
Do you want to bring "Doggy"?
He can join you in our superb Cozy chalet.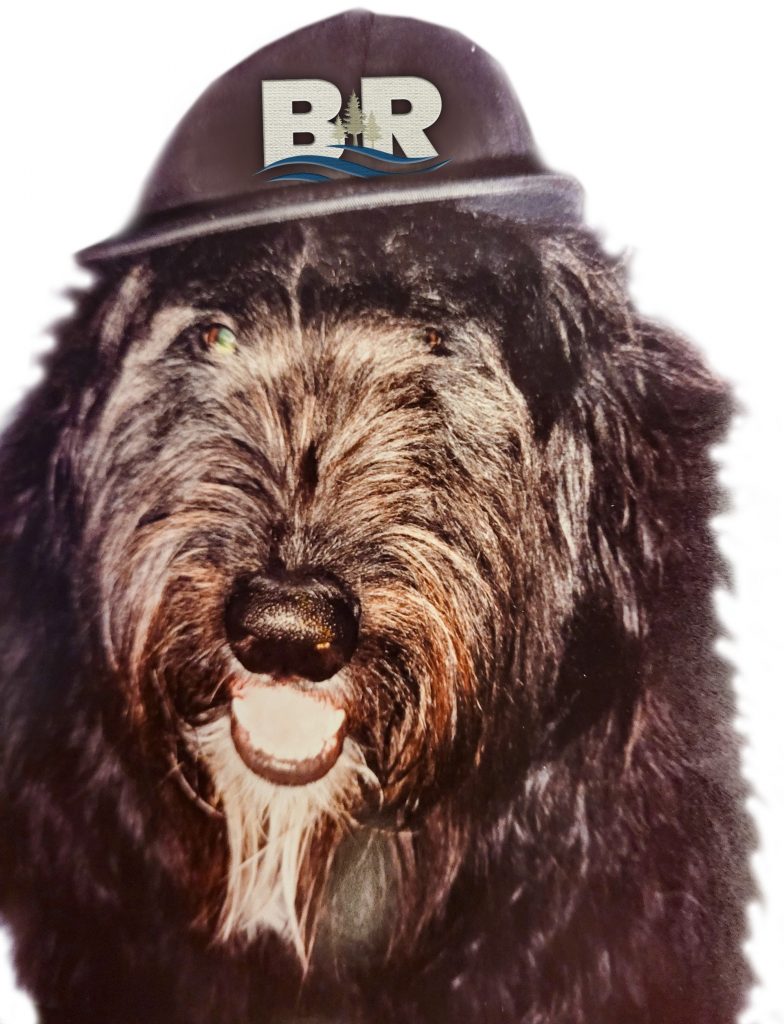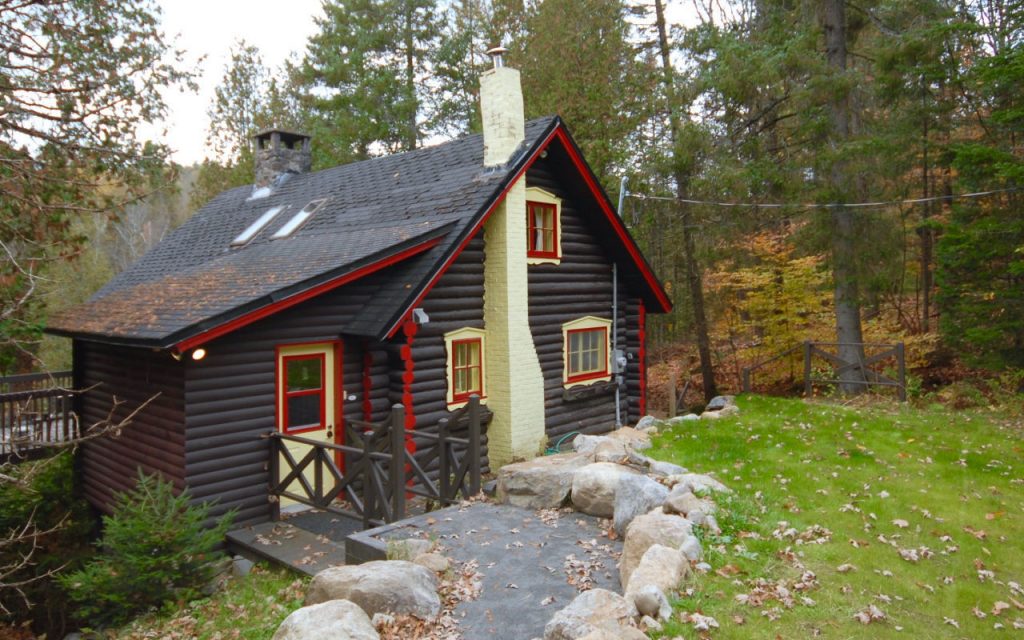 Only dogs are accepted, only one dog per stay (no cats or exotic animals)
Outdoors, your dog must be on a leash at all times. (note that in front of our property, the road is busy and dangerous for doggies) Be careful!
Your pooch does not have access to the areas of our spa facilities, nor to the fenced pool area or inside the buildings (except the Cozy chalet)
The dog should never be left unsupervised in the chalet. If this is not possible, it will have to be kept in a cage and you will have to be on site and contactable. Otherwise, it accompanies you on your travels.
You are responsible for picking up and disposing of your pooch's "gifts".
Any damage caused by Toutou will be your responsibility. A refundable $250 deposit will be required upon check-in). An inspection by us of the chalet will have to be carried out in order to be able to recover your deposit.
During the stay, an inspection of the chalet could be carried out and the inventory will be noted at the end of the stay. In the case of breakage, additional charges may be added.
In the event that other customers complain about the noise or if you still do not respect the previous conditions, we may ask you to leave without the possibility of reimbursement.
Please note that you must take the Doggie pass in order to be able to stay with your dog. This package includes a $50 stay fee for your dog and a $50 cottage cleaning fee. It also includes: Cage at your disposal, bag for need…etc…
During your registration, you will have to take responsibility for the actions of your dog by signing the agreement form and your pet will have to affix his fingerprint )
Form of acceptance of the terms to be given on arrival
PDF that customers can print and fill out ahead of time before they arrive.