Do you want to bring "Doggy"?
He can join you in our superb Cozy chalet.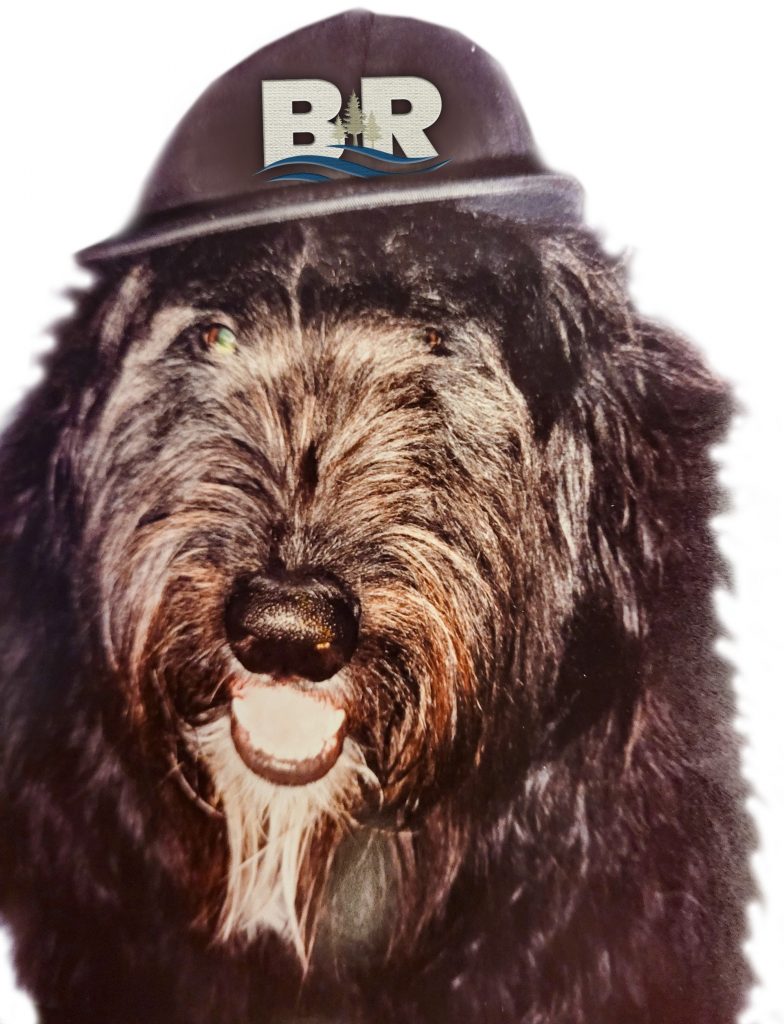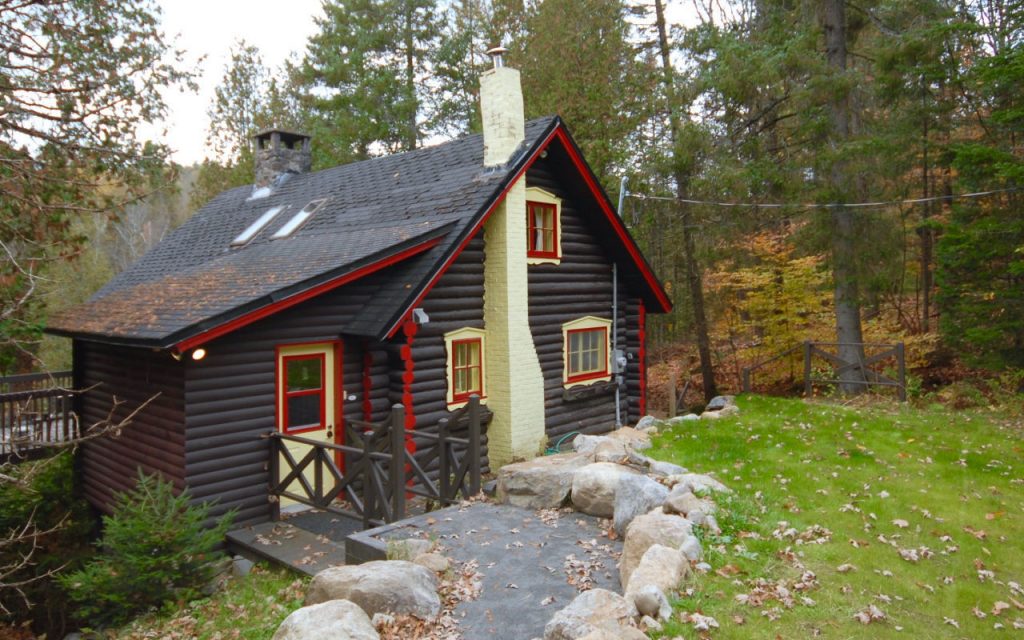 With an authentic rustic look and feel, the Cozy Cottage is perfect for small groups (max. occupancy of 6). It has 3 open-concept bedrooms (no doors), 1 bathroom with shower, a fully equipped kitchen and a fireplace. The cottage's standout feature is undoubtedly its large terrace which offers a superb view of the river.
Max. occupancy: 4+2 persons
(Ladder acces)
Bedroom(s): 3
Bed(s): 5
Bathroom(s): 1
ACCOMMODATION FROM
$380.00 / 1 night
$252.00 / 2 nights
$224.00 / 3 nights
$210.00 / 4 nights
$196.00 / 5 nights